In its latest special report, the US research company Clutch highlighted the Top B2B Service Providers for Sustained & Fast Growth for 2021. IdeaSoft is thrilled to be recognized in both ratings and become one of the 12 Ukrainian companies and the only Kharkiv-based company mentioned in the report.
About Clutch Ratings
Clutch is a leading rating and review platform that regularly ranks the top IT, marketing, and business service providers to make it easier for users to choose a business partner. Clutch has clear and strict rules for recognizing the best companies. For example, to be eligible to participate in this study, companies had to meet the 2017 minimum revenue cutoff requirement of $500,000, the 2020 minimum revenue cutoff requirement of $500,000, and have a net positive increase in revenue from 2017 to 2020.
The Top 100 Fastest Growing Companies is based on their absolute revenue growth rates from 2019 to 2020, while the Top 100 Fastest Growing Companies ranking is based on their absolute revenue growth rates from 2017 to 2020.
IdeaSoft Growth
IdeaSoft is a Ukrainian-based company providing a full range of software development services, from business analysis and UX/UI design to deployment, testing, and support. At the beginning of 2021, IdeaSoft became a member of the Sigma Software Group and strengthened its position in the market. Our clients are innovative companies from the USA, Germany, UK, Canada, Israel, Australia, Argentina, and others.
From 2019 to 2020, the IdeaSoft growth rate was 67.22%, and the absolute revenue growth reached 244.15%. Successful work on new projects in the field of Fintech, Telecom, Blockchain & DLT allowed us to grow significantly over the past year and almost double our team. In 2020 IdeaSoft completed 32 projects, and 29 are in progress. Throughout the year, the company was included in the ratings of Top Blockchain Development Companies, Top Mobile App Developers, Top B2B Companies in Ukraine, Top Global Development Companies, Top Custom Software Development Companies.
We are proud to be ranked among the fastest-growing companies by such a reputable source as Clutch.
"Since its founding in 2016, IdeaSoft has grown from a small family-type business to a sophisticated company with 140+ professionals." says Andrey Lazorenko, CEO at IdeaSoft "Every day we set ambitious goals, take care of our client's business, and grow together. The last year was challenging for companies worldwide, so it's very pleasant to be included in these 2 Clutch ratings as one of the fastest-growing and sustained-growth IT companies. All this wouldn't be possible without the contribution of every member of the IdeaSoft team and the trust of our customers."
This Clutch rating is a common achievement for us and our clients, who entrust us with implementing their business ideas. We are infinitely grateful to be recognized as one of the fastest-growing companies for 2021, and we promise not to stop there.
Feel free to check out our portfolio or contact us directly to discuss your next project!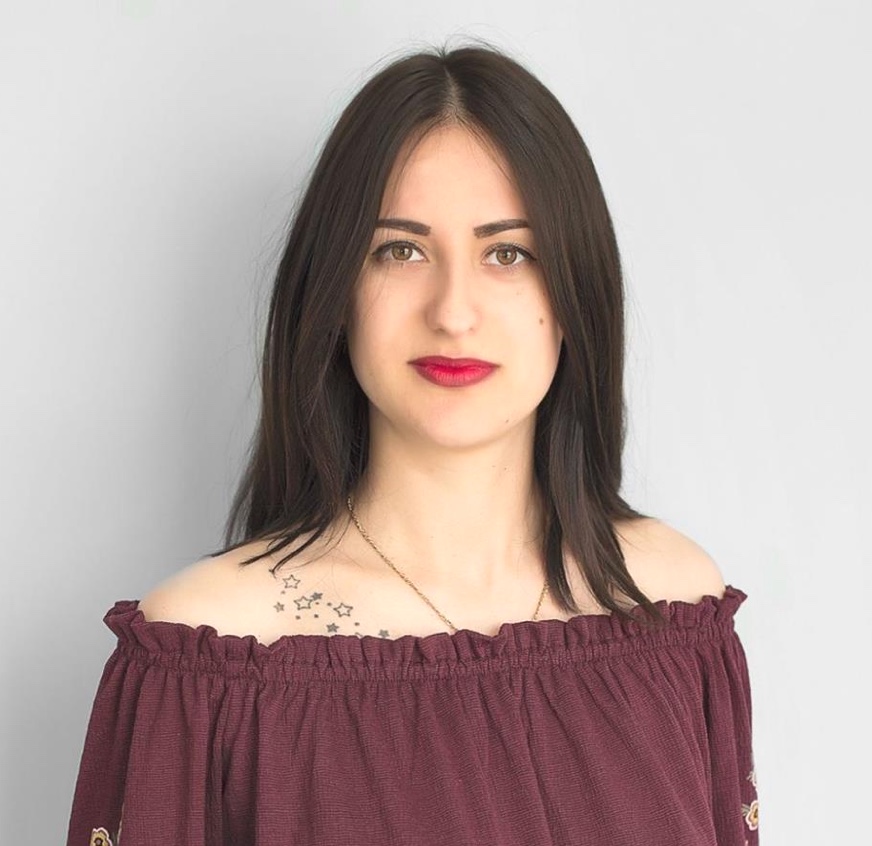 Alina Telnova
Marketing Manager