Every year, Clutch announces their Leader Awards, a list of the highest-performing B2B companies on their site according to geographic location and service line. This year, Clutch has named IdeaSoft.io a top B2B company in Ukraine in the emerging technologies category.
At IdeaSoft, we have extensive expertise in blockchain development. We have experience building solutions in finance, insurance, and other industries with public blockchain networks as assets or payment providers. Using our knowledge, we can select the best solution for each client depending on the business model, asset type, and local regulatory requirements.
"We are delighted to be featured in the Top Emerging Tech Companies in Ukraine for 2020 by Clutch. Every year we improve our expertise, launch new cool projects, and strive to stay on the wave of innovative technologies. We believe that by combining ideas and technologies, we can build new effective business systems that will benefit the whole world. Thank you for your recognition!" – Viktor Legetsky, Managing Partner
Clutch is a B2B market research firm headquartered in Washington, DC. The platform is a company resource that features verified reviews from the former clients of B2B companies. This direct feedback ensures that all of their ratings and rankings are fair and transparent.
Both this award and our rating on Clutch were made possible by all of you!
To learn more about us, check out our profile on Clutch, and read our reviews. To get started on your next project, get in touch with us directly!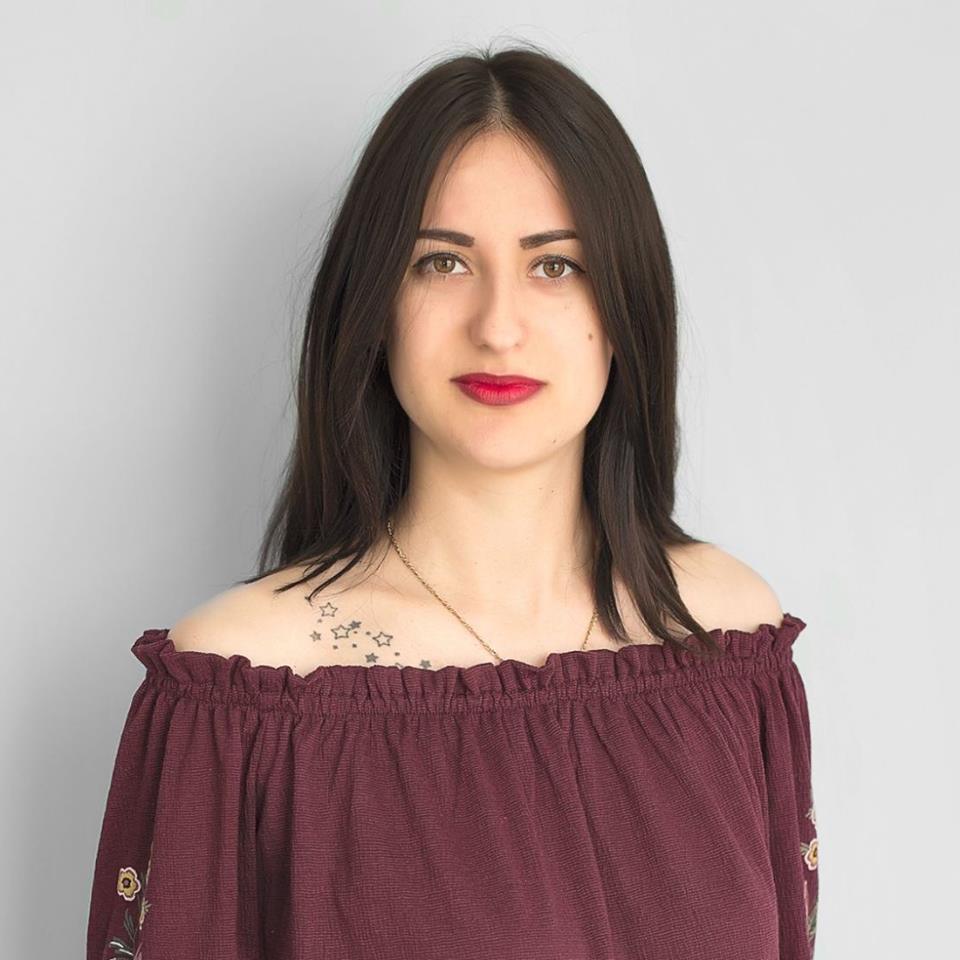 Alina Telnova
Marketing Manager