The IdeaSoft team is thrilled to announce that the Ukrainian startup Global Ledger facilitated in IdeaSoft business incubator has expanded its presence in the global market by signing a strategic partnership with a Swiss FinTech group.
Together with the project's founders, Alex Fisun and Dmitry Bilokoniy, we have created a unique product that allows us to dramatically disrupt money laundering and cybercrime in the world of crypto assets. The solution will help banks and financial institutions around the world to work more freely with cryptocurrencies.
Global Ledger Story
The main idea behind the project was to create a product that can help banks and other financial companies minimize the risks associated with cryptocurrency transactions. With extensive experience with blockchain and fintech projects, the founders of Global Ledger clearly understood the main pain points of the players in this market.
In particular, when it comes to cryptocurrencies, one of the main challenges for banks is to verify where the money came from, which is a requirement for compliance with anti-money laundering regulations (AML).
"We managed to create a product that solves those risks. It took us more than a year to build it due to the complexity of the product before getting our first clients. Since then we have worked with government agencies in several European countries, with banks in Switzerland, and attracted several large customers," says Andrey Lazorenko, CEO and Co-Founder of IdeaSoft.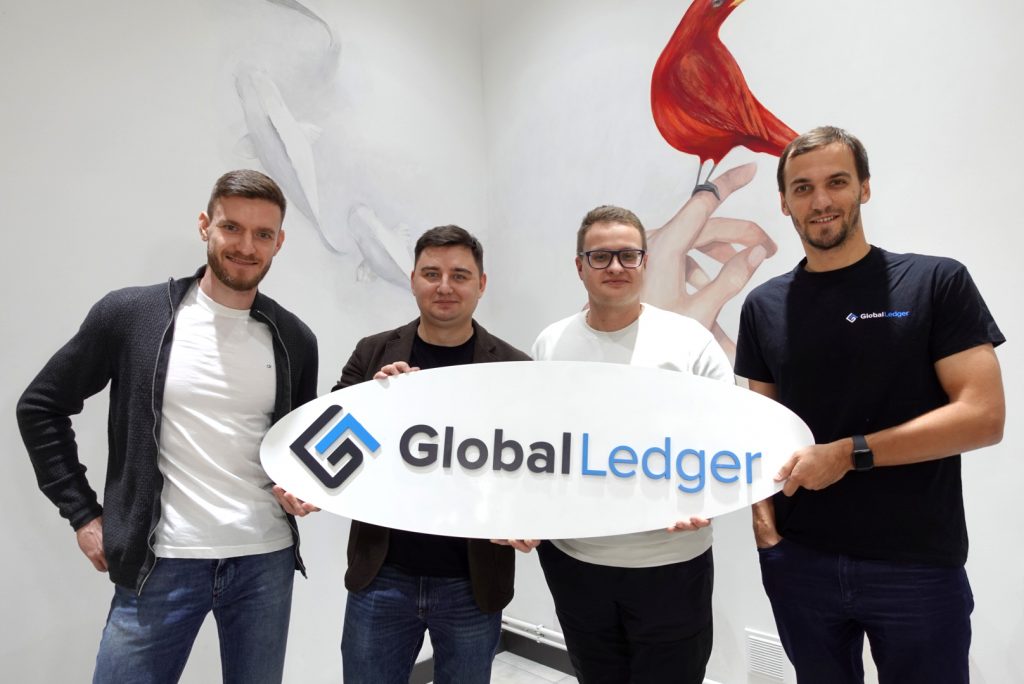 Global Ledger is a cross-blockchain protocol that allows for the tracking of tokens and cryptographic transactions, regardless of whether they are illegal or completely legal.
Today, Global Ledger offers affordable subscription packages for businesses of all sizes. Thanks to the protocol, users can check their counterparties and minimize the risks associated with cryptocurrency transactions.
Product Overview
The product is designed following the FATF guidelines to help financial institutions effectively assess the risks of virtual assets without changing their current AML/CTF processes.
Global Ledger main features include the following:
Monitoring and preventing AML/CTF risks in real-time
Ability to detect and counter the latest money laundering technologies, including mixing, smart contracts, NFT fraud, and more
Performing extensive due diligence procedure on entities and individual accounts
Integration with your current AML/CTF processes
Collecting all needed information for Suspicious Activity reporting in seconds
Leading investigations on money laundering in crypto
Recently, Global Ledger has signed a strategic M&A partnership with secured funding of 3.5 million USD, becoming the first Ukrainian crypto ML product that has entered the world market.
"For the Ukrainian market, this is the first and so far, the only case when a crypto ML product has entered the world market. We see great prospects in this partnership including the opening of Global Ledger offices in Europe and the expansion of cooperation with Swiss banks. More and more European countries (and Ukraine is among them) are introducing cryptocurrency legislation, which opens new opportunities for us around the world and in Ukraine," says Andrey Lazorenko.
You can learn more about Global Ledger functionality by visiting the website.
Also, let us note that IdeaSoft is launching a new crypto product soon and looking for a rainmaker, who will overtake the CEO role of the next Blockchain unicorn. Apply at hello@ideasoft.io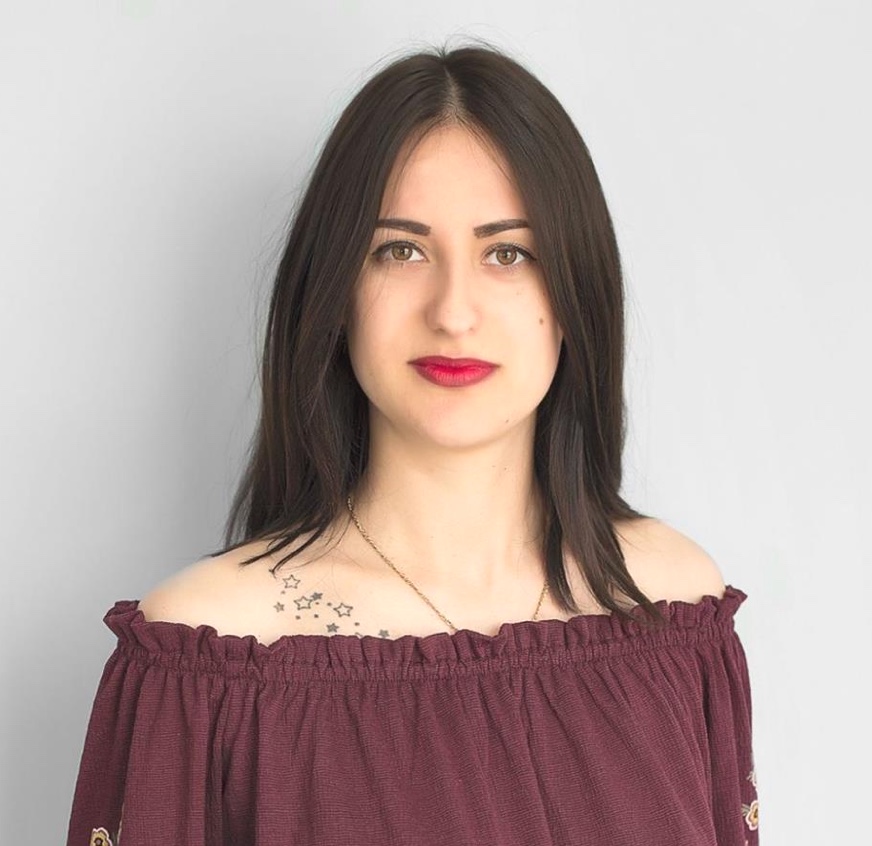 Alina Telnova
Marketing Manager