We are proud to be listed in the Top Blockchain Development Companies by DesignRush. Another achievement that became possible thanks to our clients, their trust, and positive feedback.
DesignRush is a B2B marketplace that helps business owners hire the best professional companies for their needs. To make it easier for customers to find reliable business partners, DesignRush conducts research and lists agencies categorized according to their area of expertise. All listed by DesignRush companies are evaluated according to several criteria, including team expertise, delivered projects, industry reputation, and client reviews. We are happy that DesignRush specialists appreciated the experience and professionalism of IdeaSoft and included us in the Top Blockchain Development Companies list, as well as in the Top Fintech Development Companies list.
Blockchain development is one of the main specializations of IdeaSoft. Founded in 2016, the company has established itself as a reliable digital transformation partner for businesses around the world. Multidimensional professionalism has allowed us to achieve great results and implement dozens of innovative projects.
IdeaSoft portfolio numbers more than 250 successful projects, including crypto exchanges, NFT marketplaces, DeFi wallets, blockchain protocols, trading platforms, issuance platforms, and more. Among our clients are Bochica, the first Colombian blockchain; Biteeu, a fully licensed and compliant cryptocurrency exchange for the European Union; Securutize, an issuance platform that entered the list of Blockchain 50 Most Promising Companies within the Blockchain Ecosystem by CB Insights in 2020, and more.
Since 2021, IdeaSoft has been part of Sigma Software Group, Swedish software development and IT consulting company with over 1,150 specialists in Ukraine. This step allowed us to expand our offerings for current and new clients.
Thanks to DesignRush for the recognition. The IdeaSoft team will continue to develop expertise in blockchain development and will be happy to be part of new cool projects. Find out more about the company on the About us page or contact us directly to discuss your next project.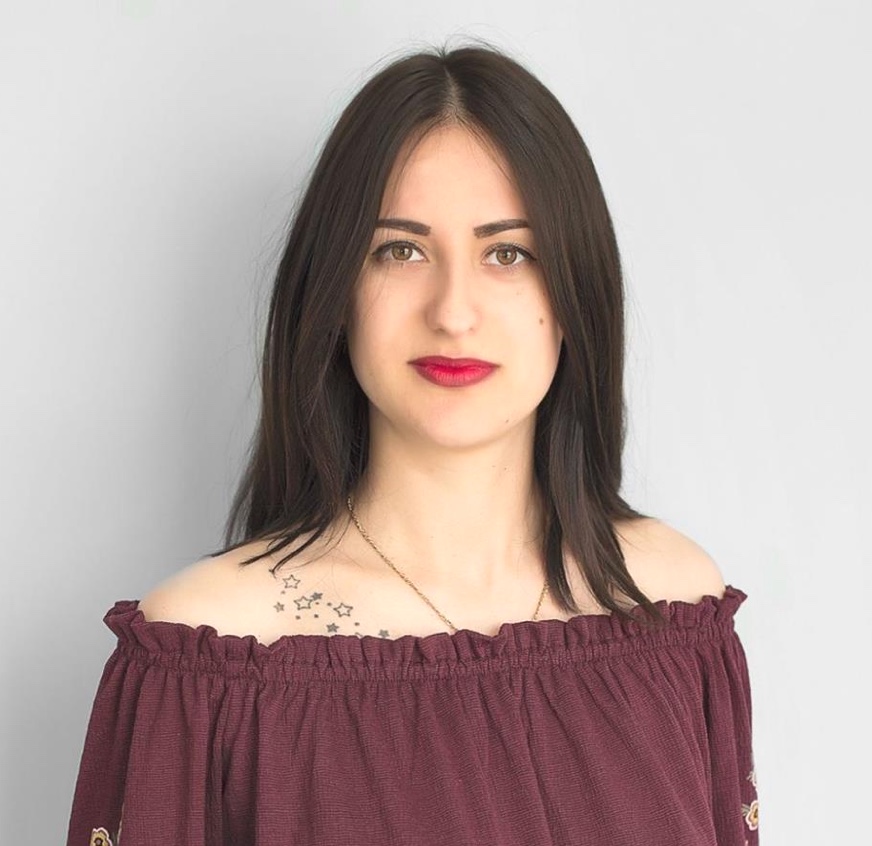 Alina Telnova
Marketing Manager